Enquire Now

Ring 09 8282 100
or click HERE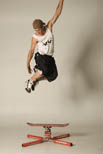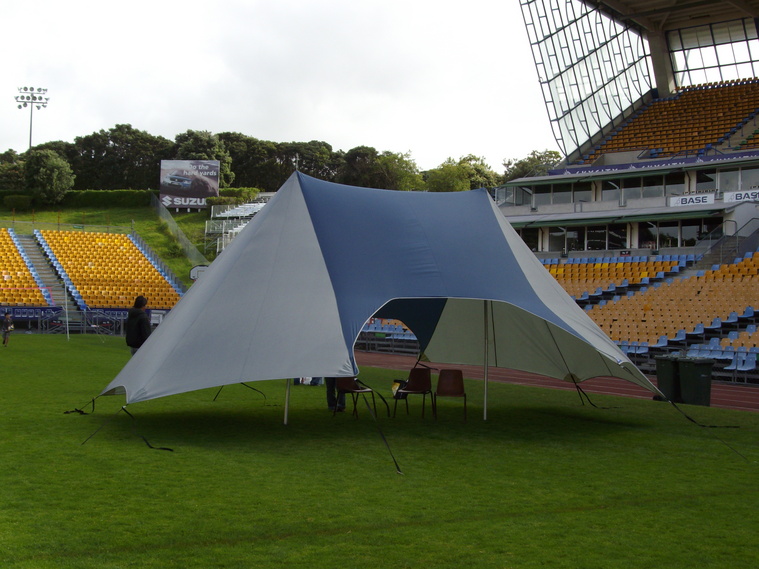 Midweek Specials - Combo Specials - Fundraiser Specials - Pre pay Specials
Tell us your budget, we'll do you a deal!

This business was established to support non profit ministries, locally and internationally too.
Jungle Bounce 4 x 3.3 m
Under 10yrs
Gladiators / King of the Ring.
All Ages
Castle 4 x 3m. 3.6m high
Under 10yrs
Twister or Slippery wrestling 3.6 x 3.6m
All Ages
Bouncy Boxing 5m x 5m
All Ages.
Balloon Bounce 4 x 4m x 6m H
Under 10yrs
Pit tents 5 x 8 m
Rain or Shade
​
Reverse steering bike
8 - Adult
Gyroboard $150 for
​3 boards
All Ages
Trailorized Mini basketball game "hot Shots" - ​ with different levels of difficulty.
All Ages. $250
Over 30 Years in the Entertainment Business and Counting!
Micro racers. Smaller than they look.
Kids love racing their friends and their parents!. Adults love racing each other. On flat ground only.
Helmets are available if booked in at time. Also they have a special cup holder attachments to hold water - to make it even more fun!​
All Ages.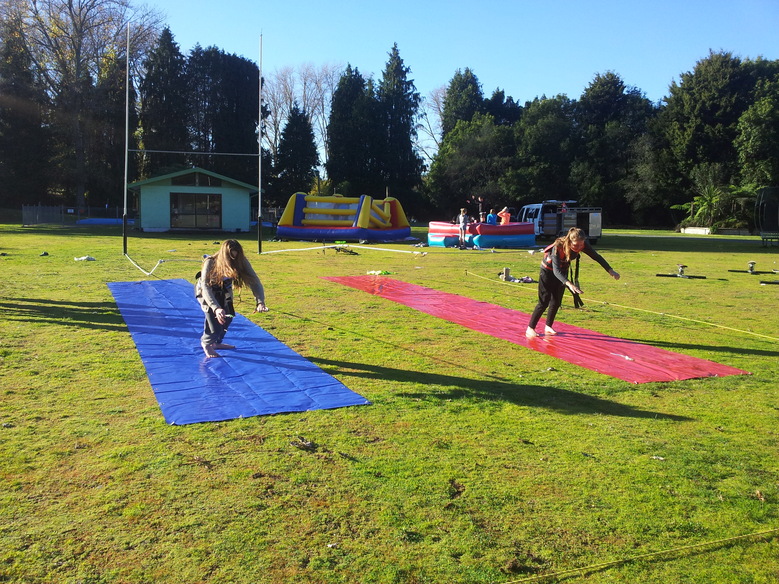 Horizontal Bungees. Needs to go on grass.
​ Up to 3 available.
All Ages​
Hire me Special
​ $150 each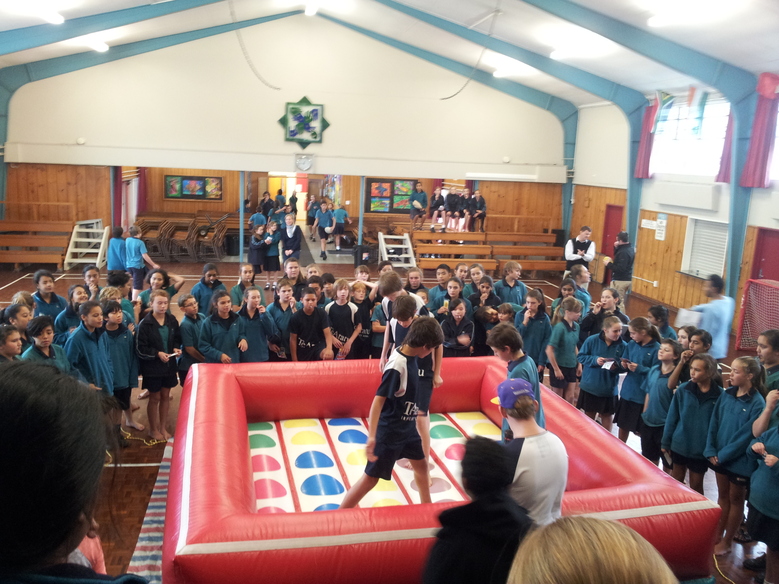 Two available, must be used on either grass (free from stones, branches etc) or on water. ​
- inside a hall etc also ok.​ They take about ten minutes each to inflate and then ten to deflate.
(at the beginning and end of the hire period)

Club House Bouncy
​3m x 4m x 3m high.

Under 10yrs.

​Ladder Climb - 2 Players 5.5m x 4.5m x 2.5m high​

2 players 90 kgs max each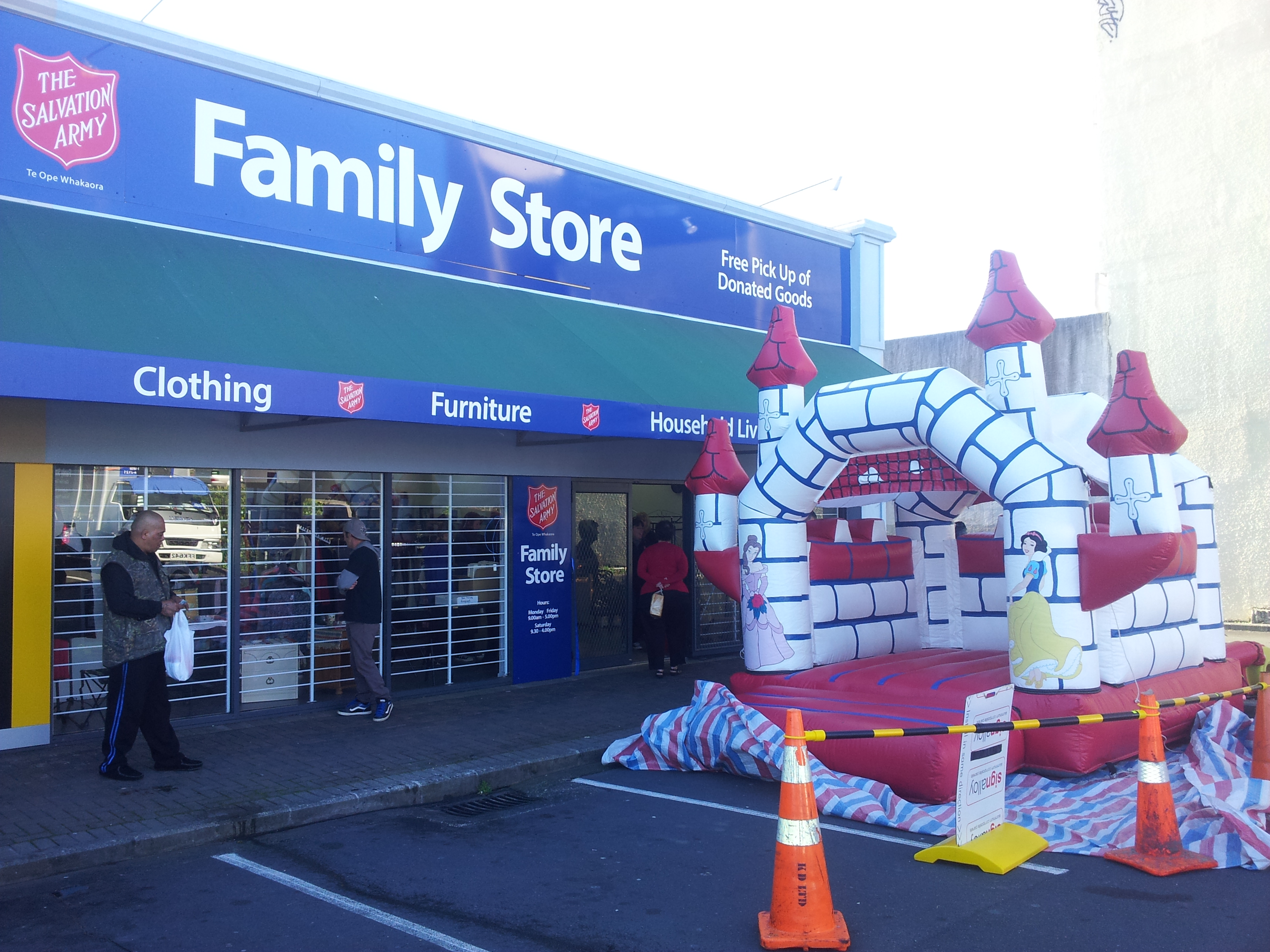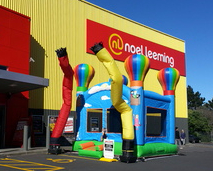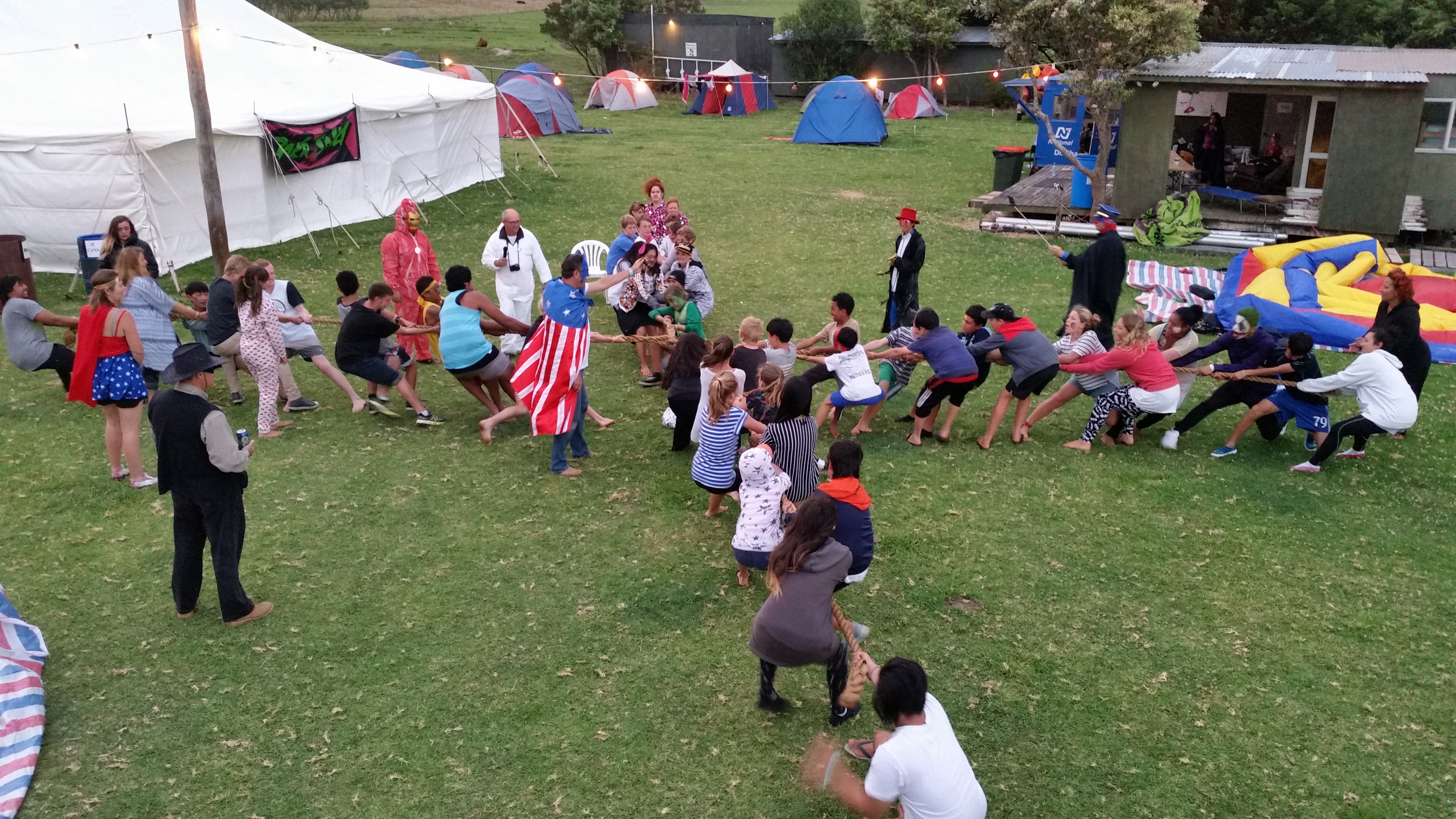 4 way tug of war. This can hold a good 40+ people. Made out of the thick and chunky real rope (to stop rope burn)
All Ages
Hire me $50 - Minimum hire $150

Hire me $180 (air dancers extra)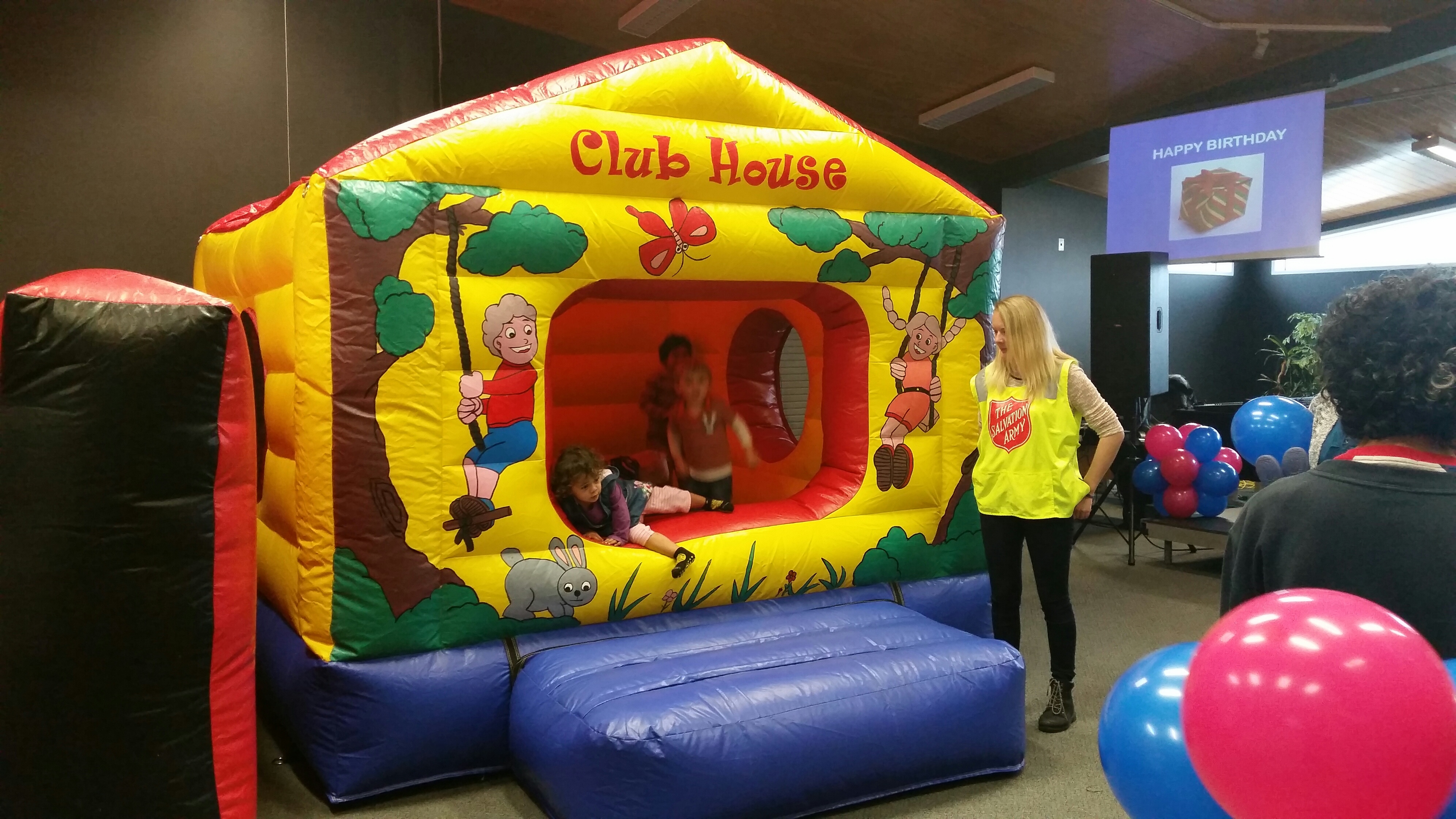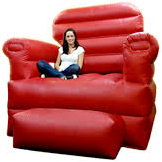 BIG RED CHAIR
Great fun for people to have photos taken and then upload to their facebook page!
Great for a Business promotion too. Upload their photo on your site - they will check them out!​​​​
2 available 3m or 2m high $150 each
Double bungee run with basketball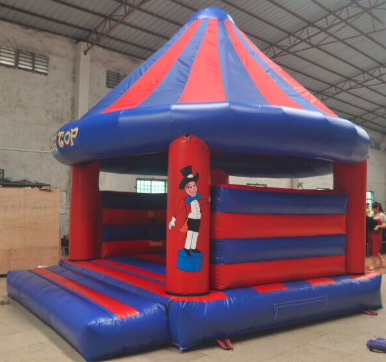 Big Top 4m x 4.5m x 5m high Hire me $180
9mL x 3.3mW x 2.3mH
​Max 90kgs each per side
​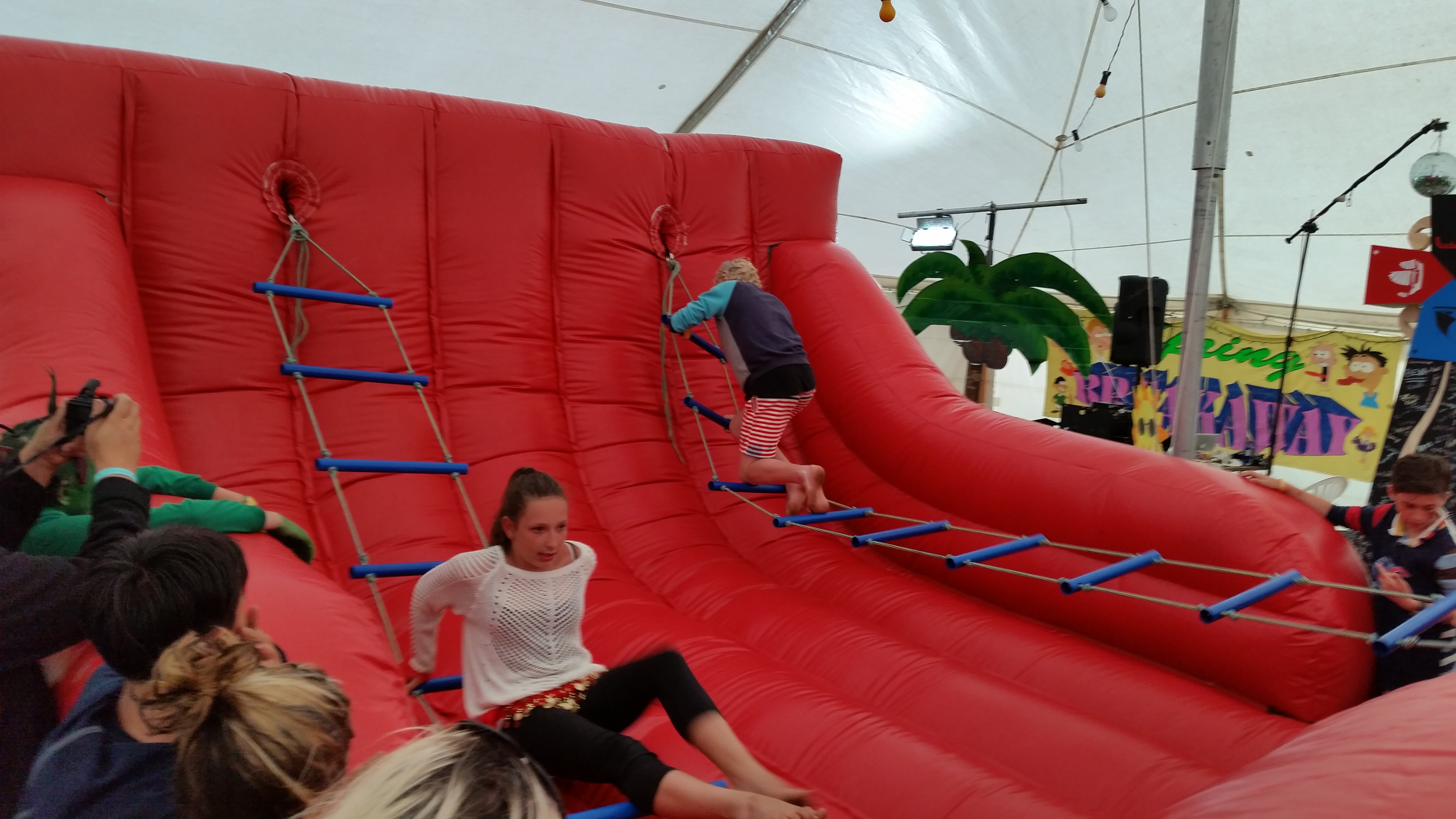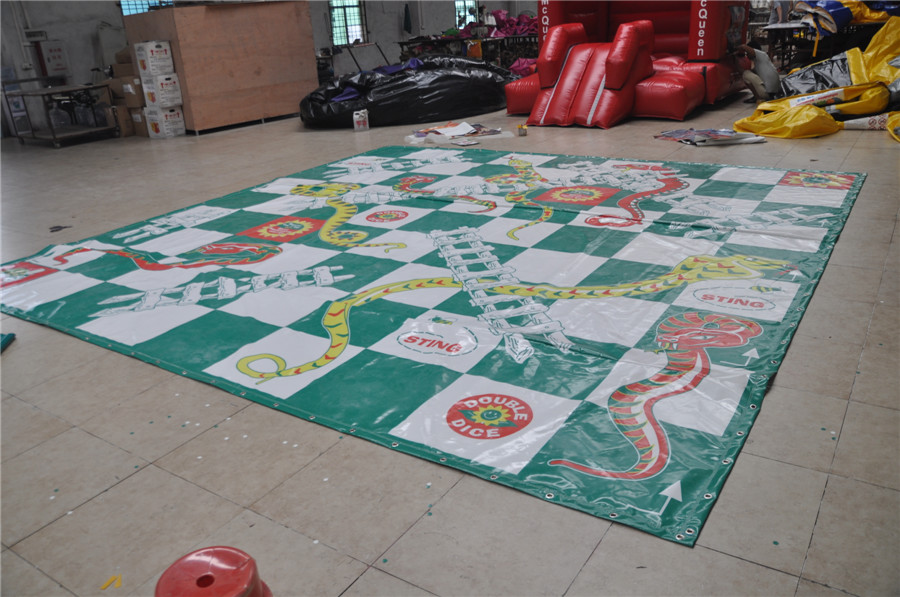 Snakes and Ladders 5m x 5m
Hire me $100 Minimum hire $150
​​
Prison Break. Made of Aluminium to make it look and sound realistic. Two players get locked into a prison. They then have to find the right keys to open the locks. Two players, one door each. lots of keys to figure out. Play area 2m high x 1.2 x 1.2.
All Ages
hire​ $300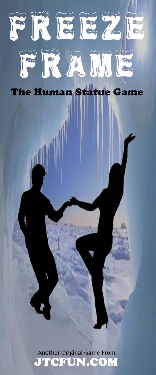 Freeze Frame. New From JTCFUN.
Teams compete against each other
to try and copy the pose created by
the small statues.
ALL AGES
​
​
​​
hire $50.00​ - minimum hire $150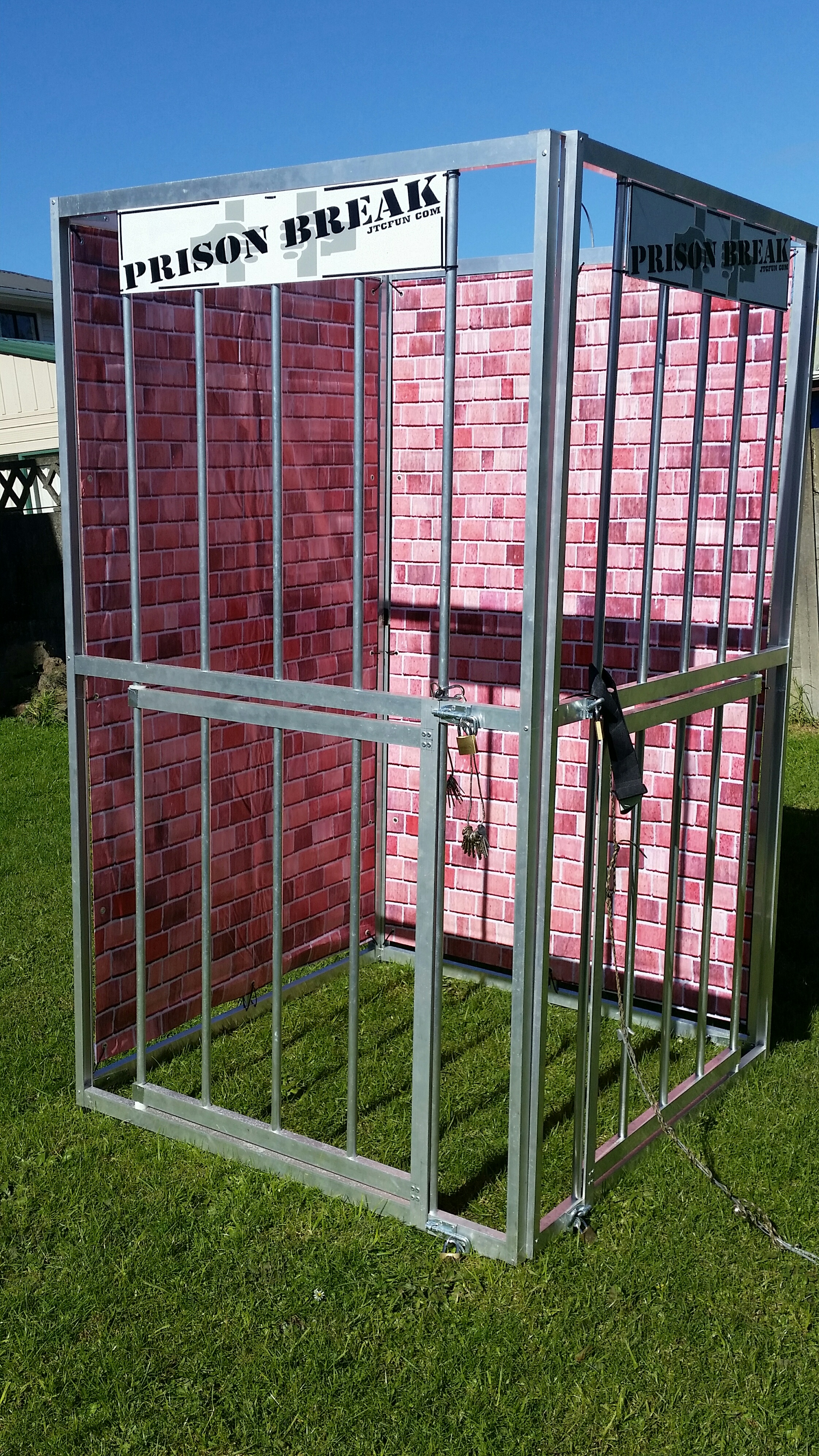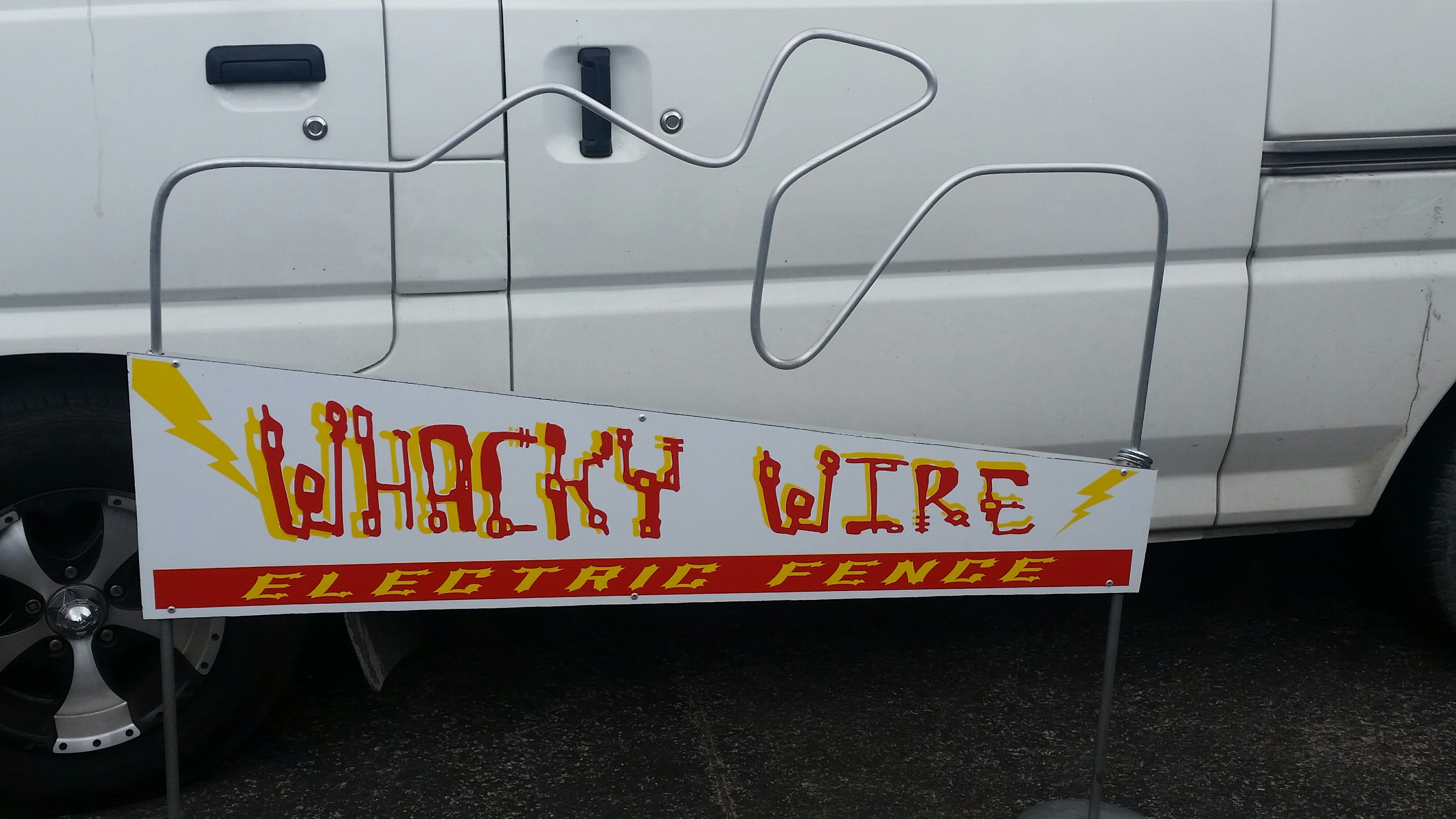 Whacky Wire! Hold the special tongs to move the steel ring around the maze. If you touch the wire, the siren and strobes get set off.
ALL AGES
CHECK OUT THE $50 EACH HIRES BELOW - Minimum $150
Hire me $100 when hiring other entertainment.
Test Track. New from JTCFUN
Roll the ball to get it to stop over
the hump. Too far or not far enough
and it comes back. Hire me $100
when hiring other entertainment​​​​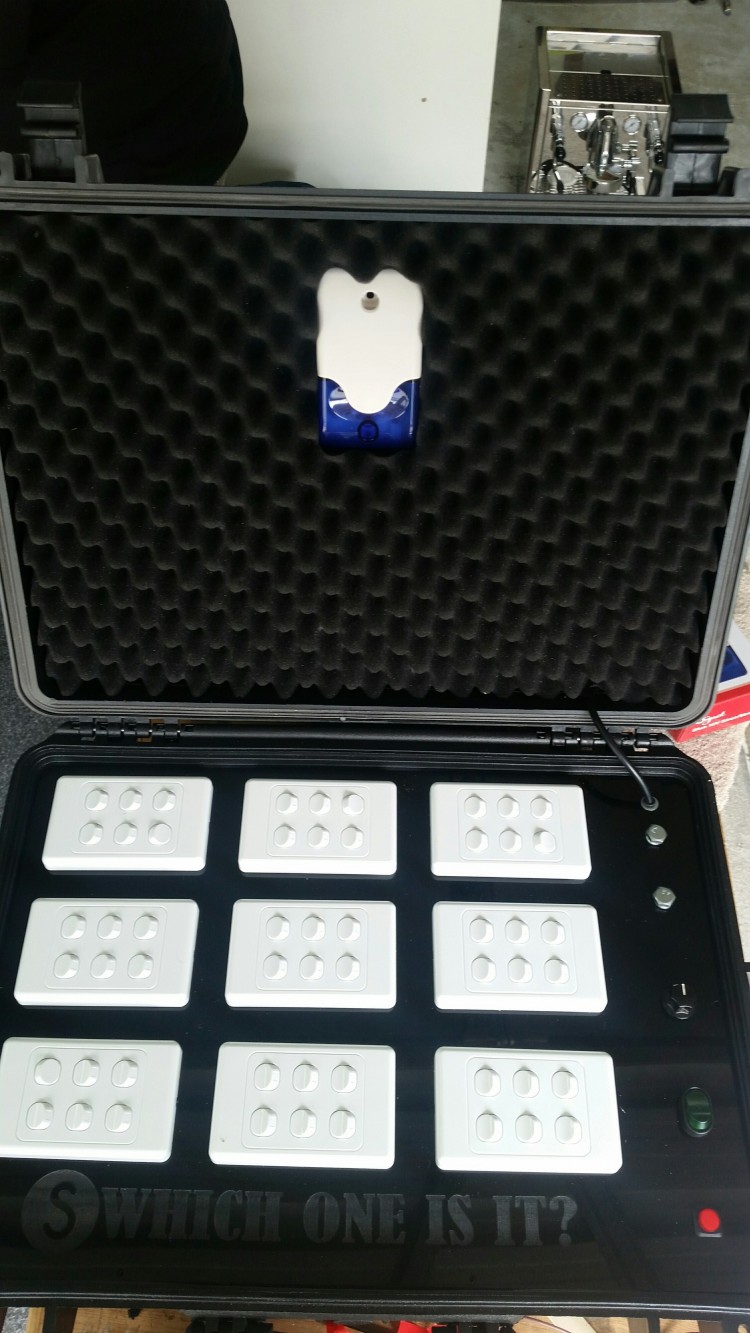 Switch one is it? Easy or Hard - you decide. Player gets to choose which switch / switches to guess and hopefully set off the siren and strobe.Several different 'live' switches to change game once someone wins.
ALL AGES
Self contained $100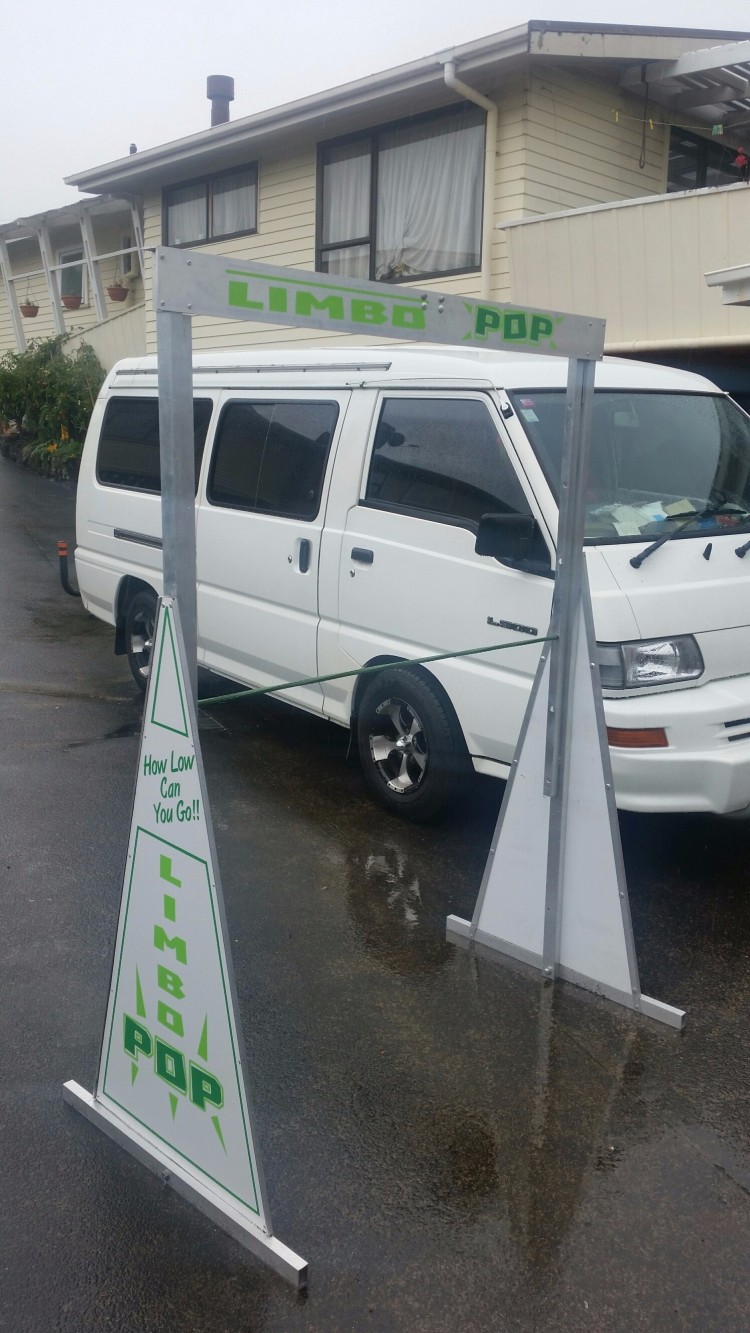 Another JTCFUN Original LIMBO POP!

Make it under the adjustable bar - or the balloon above you will pop! Water balloons are fun! ​You supply the balloons. $150 Can also be dunker.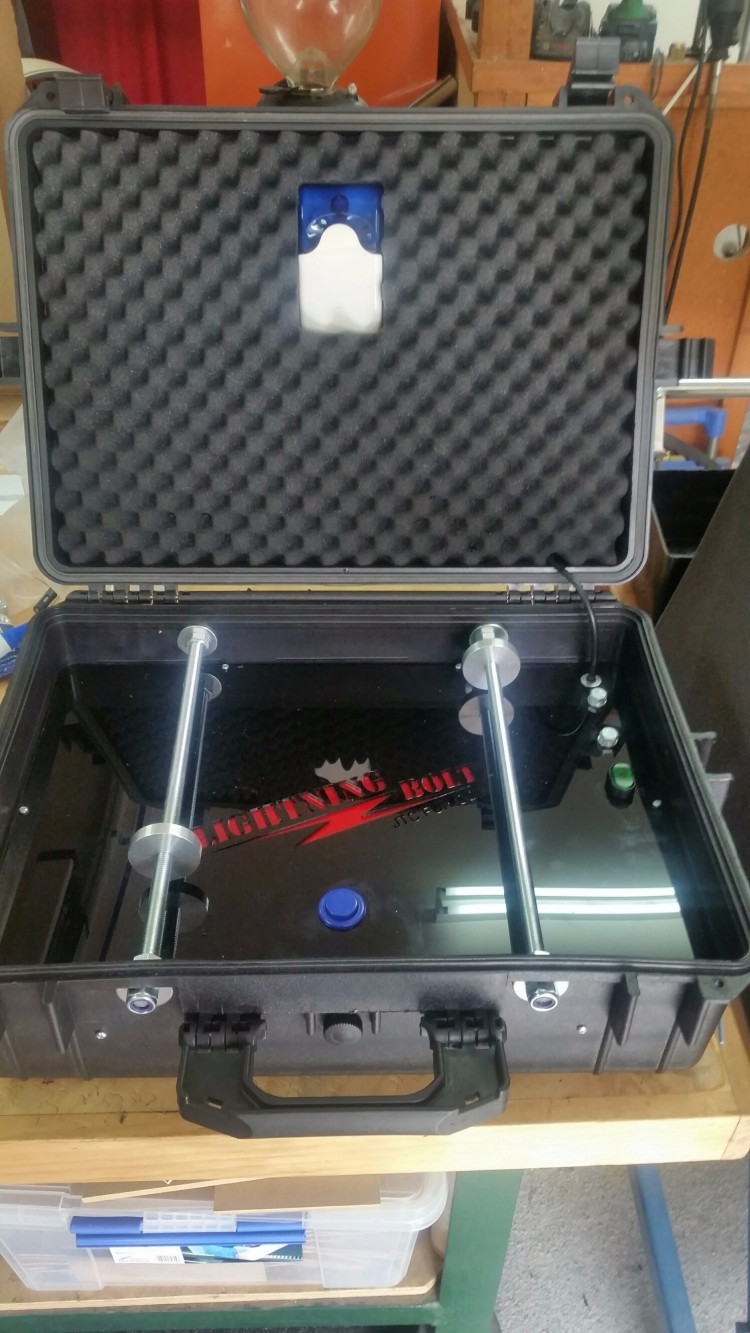 New from JTC FUN. $75 min $150
Lightning Bolt. Two players, First one
to roll wind the 'round nut' along the
bolt and push the siren button wins. ​​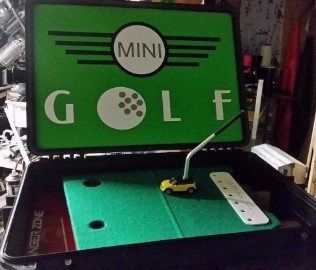 Minigolf in a suitcase!. Hit the ball using the special 'mini' car putter. $75 min $150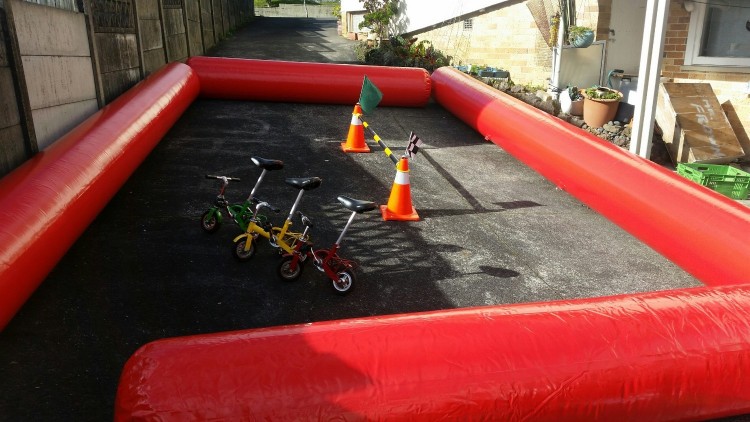 Please note, These bikes are availabe as pictured with inflatable 6x3 barriers $300. Or with road cone barriers. $200
GST will be added if registered .
We are constantly upgrading gear, ,some slight colors / design changes may occur. ​
Inflatable Horses. Bounce along, great for western themes. $300 for 3.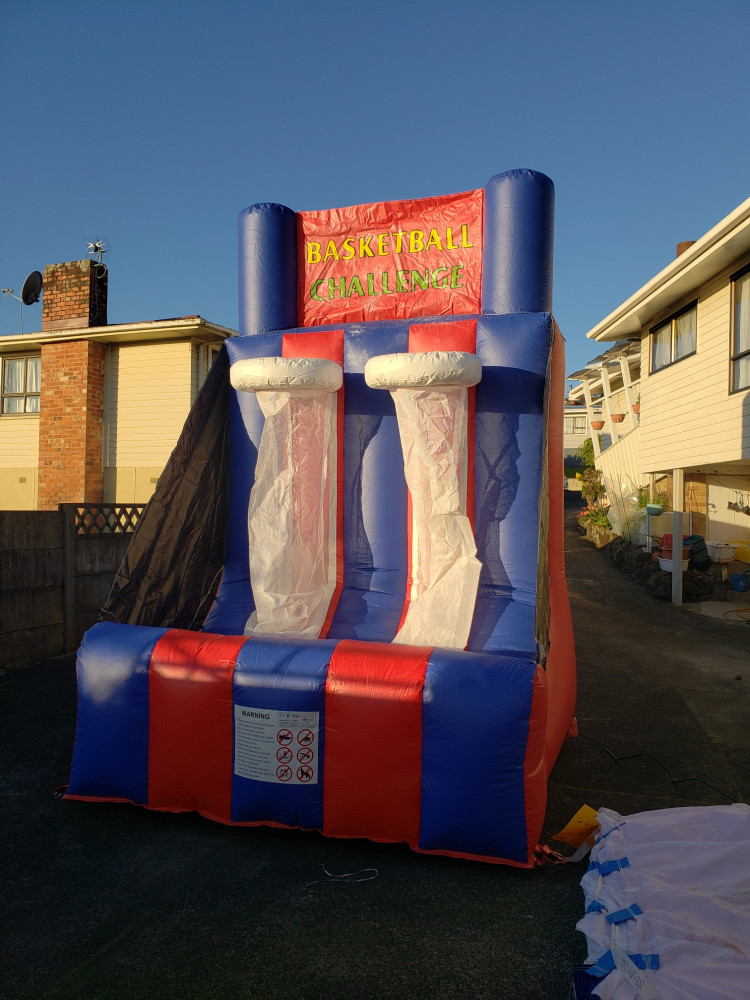 2.4m L x 2m W x 3.6m H Hire me $200
Inflatable 'Hose Hockey' - 6 Player
3.65mL x 1.8mW x 1.2mH $200
Inflatable Hot Potato game
5.2mL x 1.5mW x 1.5mH Hire me $200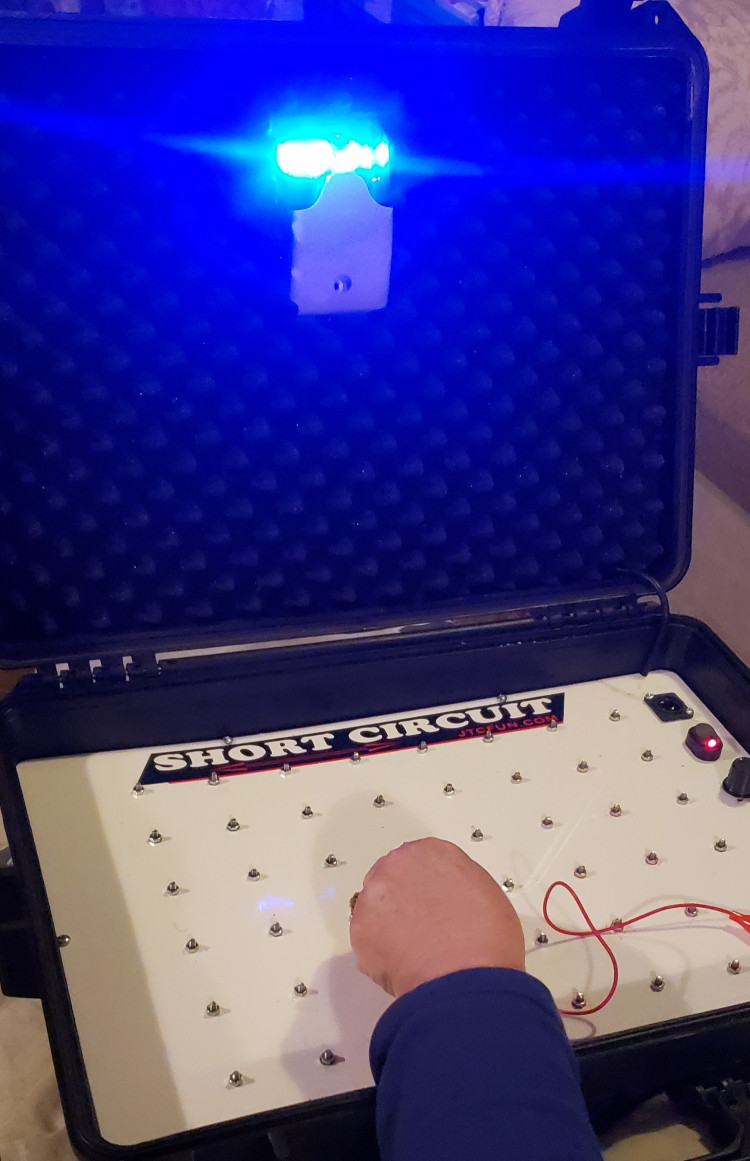 Short Circuit. Guess the circuit by connecting wires - If you're right the circuit alarm will sound. $75. New From JTCFUN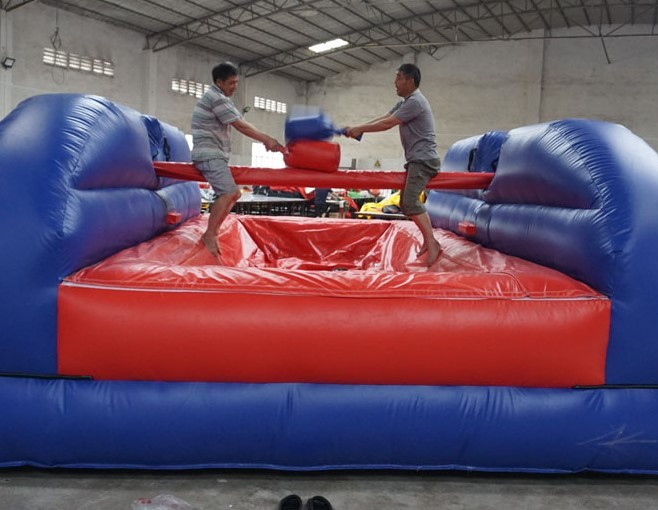 Pole Pillow Fight 4 x 5m x 2.2m high $350
MAX total weight 200kgs or 2 players​​
New from JTC FUN. Space Race.
Remember the sequence of the colored buttons, or you loose! $75 Min hire $150
Walter The Waiter. Bottle Flip competition. $75 min hire $150