Professional Auckland Clown
Performs with Juggling (including FIRE), Mini Bikes, Very Mini Bikes,
Mini Clown Car, Magic Tricks, Balloon Animals + Lots More!
Wheres Jiggles?
Can you spot Jiggles Face in the Mosaic Below?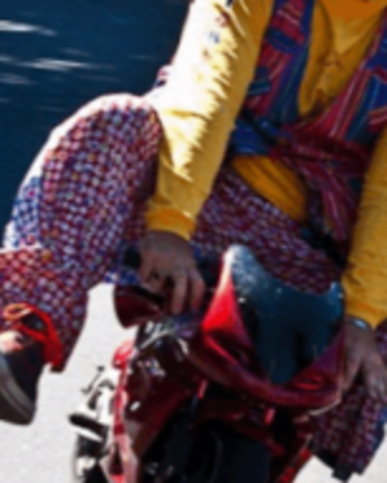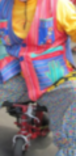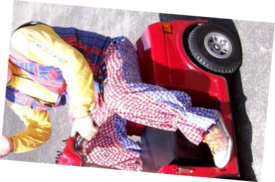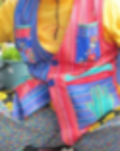 A small sample of what people have said to Jiggles!!


​​​​​
"Do you know where the toilets are"?
"What time does this event finish"?
"where can I grab a feed"?
"Can I get cash out somewhere"?

With Comments like these, there is no wonder Jiggles is in demand! :)
Click HERE
to go to Jiggles
'Home' Page​​