Enquire now !
Ph 09 8282 100
or click HERE

Hire an Air Dancer or Giant inflatable!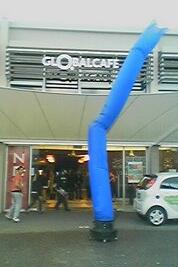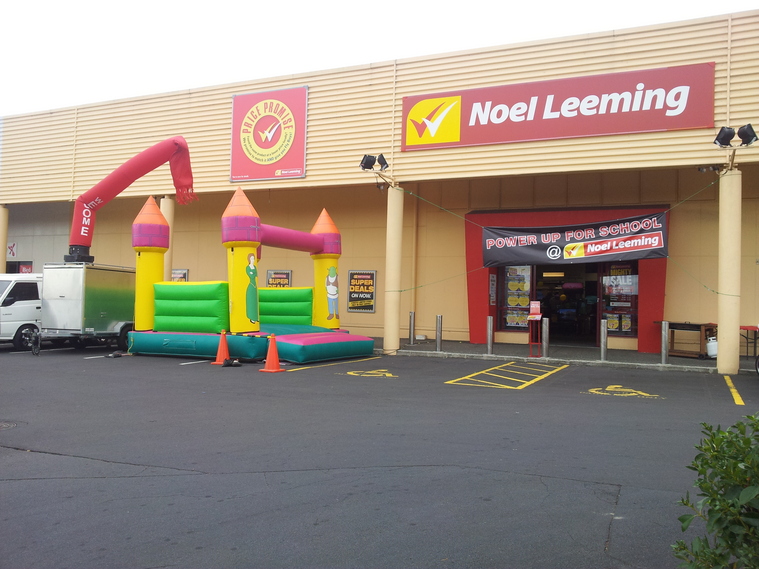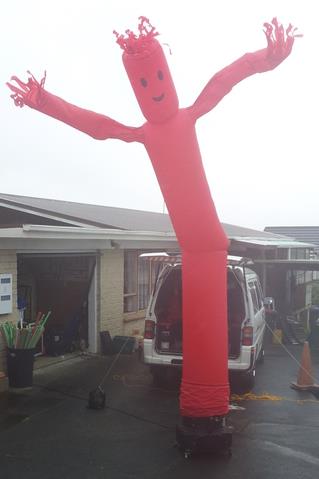 ​​JTC FUN Air Dancers can be used in light wind / rain - but not designed for cyclones!

​​Many of our Air Columns / Air Dancers / Fly Guys are designed and manufactured in our own facility right here in New Zealand! and we have many colours available.

​​Our equipment comes with road cones and cone barriers if requested - to help keep your customers away from the blowers.
​
JTCFUN has been the prefered supplier to a large number of corporate companies and even for television campaigns!

​​Our Single Air Tubes are a great cost effective way to advertise your store opening or event and we have designed them to make it quick and easy for you to set up yourself.



FREE HIRAGE



​We offer specials for two or more day hire and when hiring two or more Air Tubes which includes FREE hirage time.

*Insurance is the hirer's responsibility.​​

* Due to the fact that these need power to operate the blowers, please ensure there is sufficient power within 20m of where the inflatables will be. If you need a generator, One blower needs around 1200 watts of power - i.e. 1.2 KVA generator. PLUS the startup of the blower. Any questions, please ask​​​.

​​





​​​​​​​​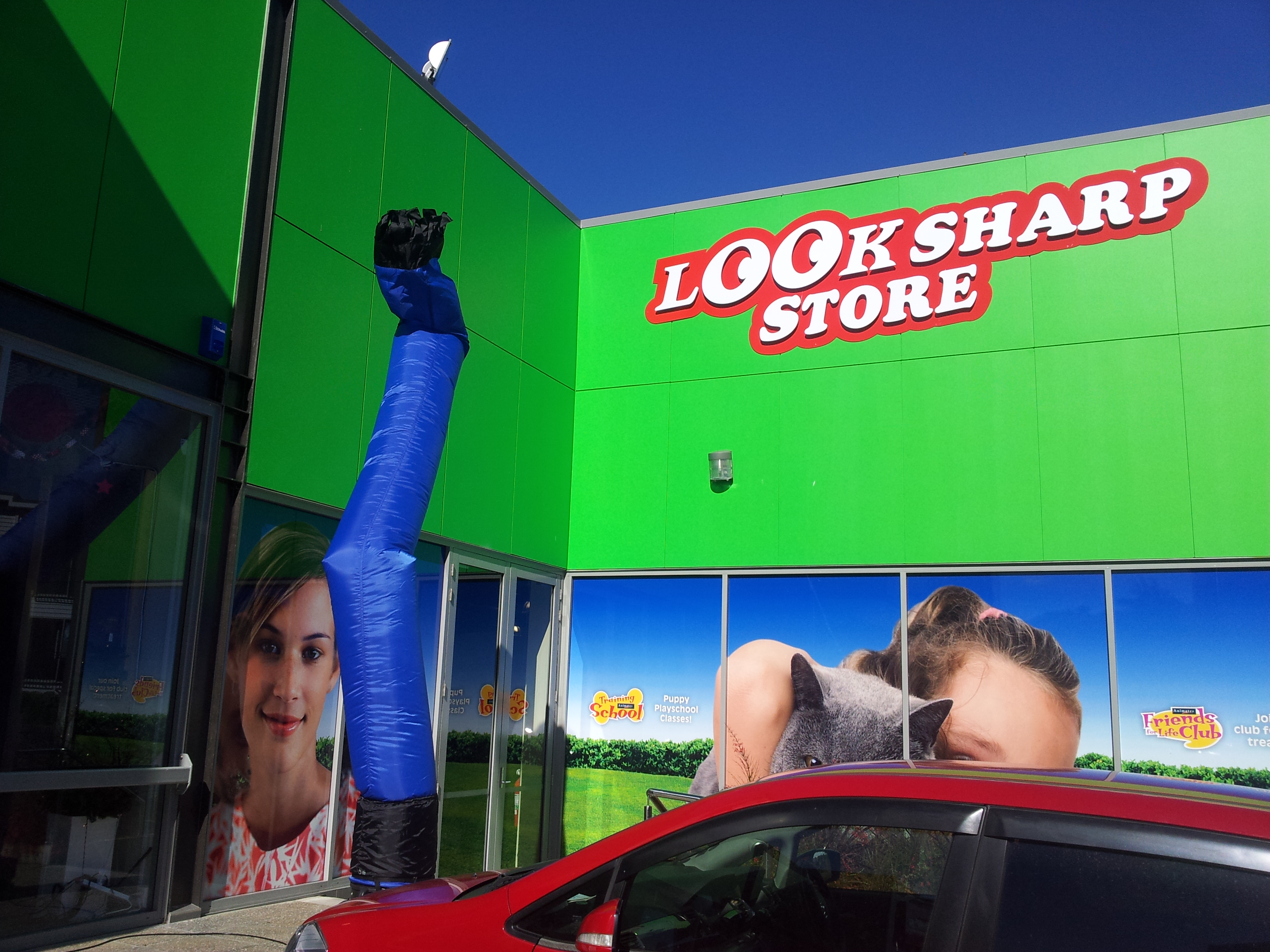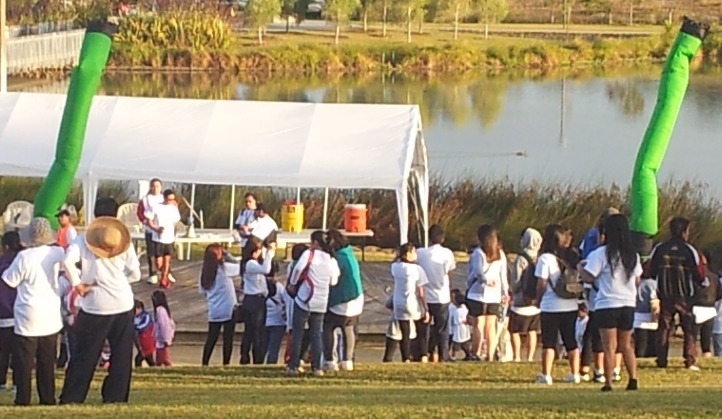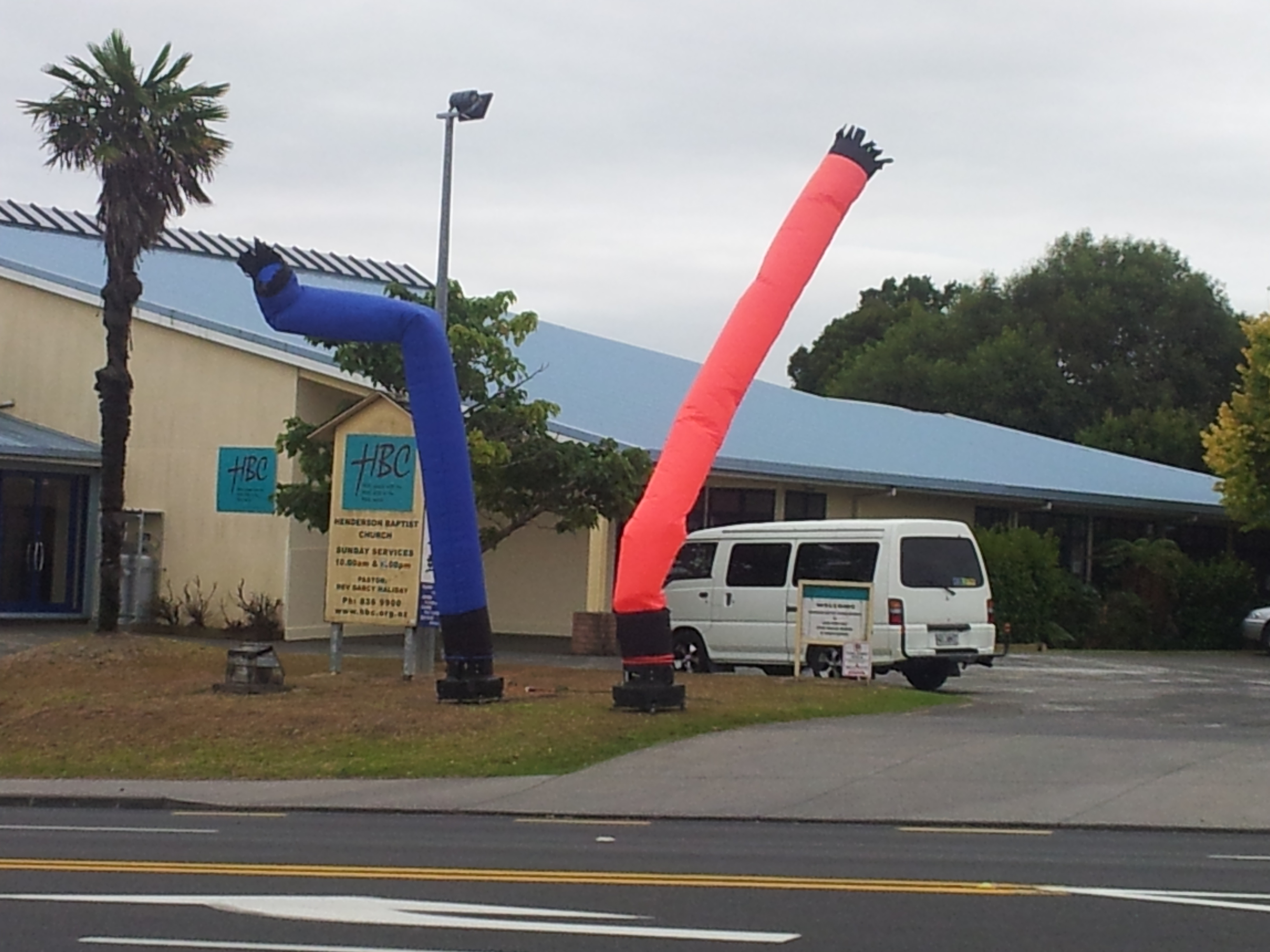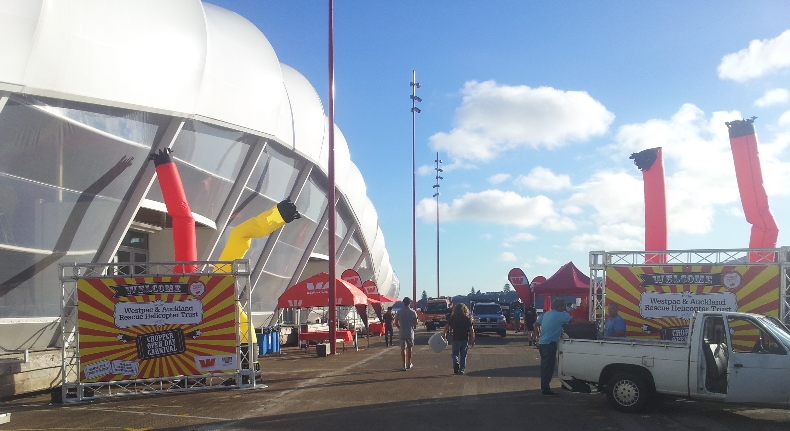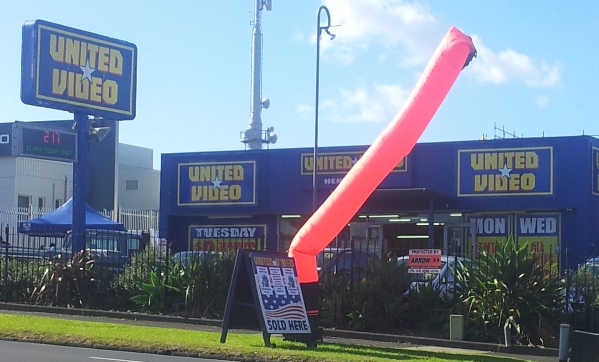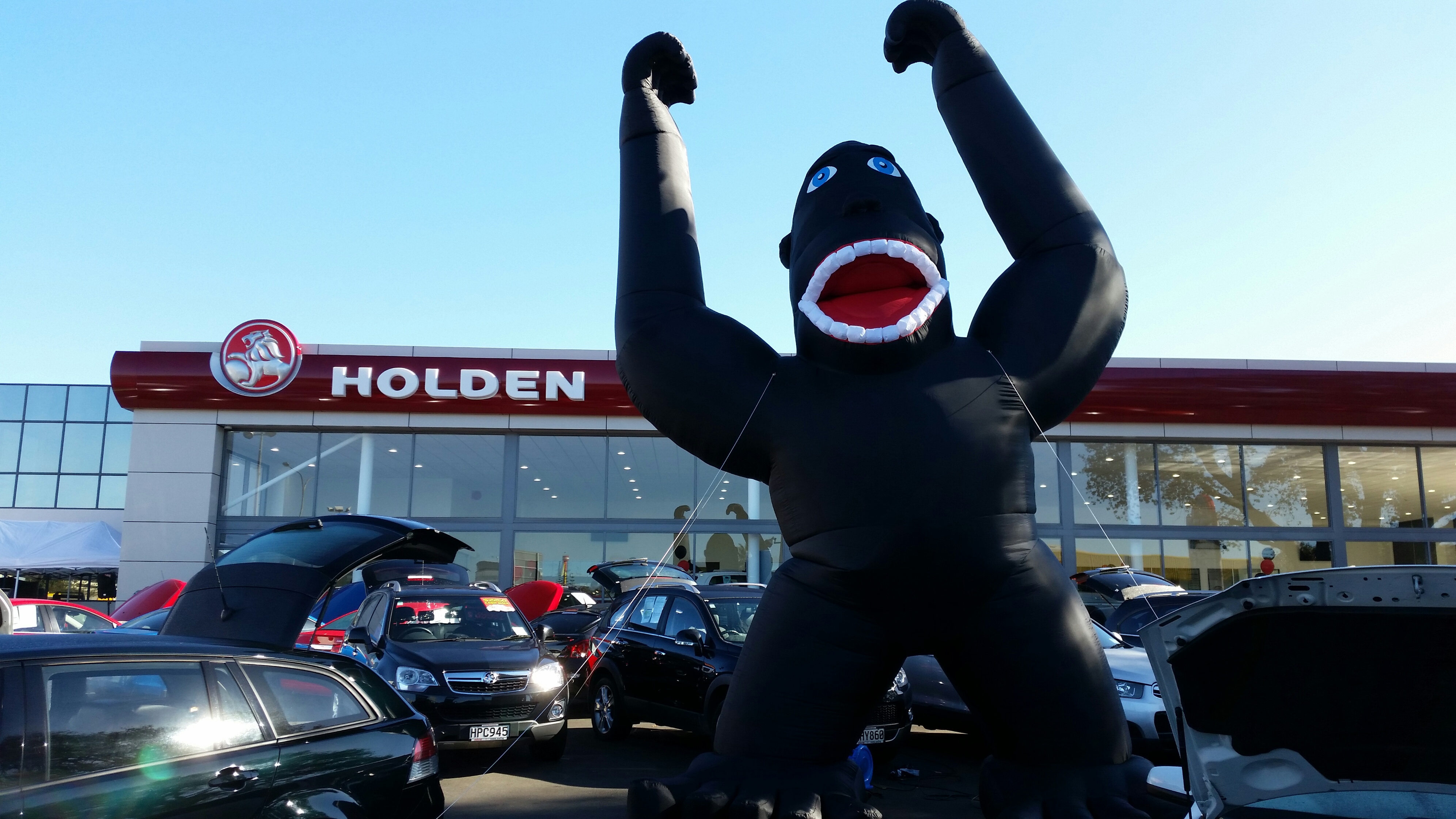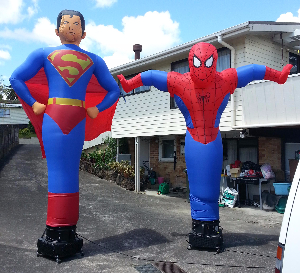 We have over 100 colors, shapes, sizes to choose from!

We hear horror stories of people hiring ripped and dirty air dancers from elsewhere. We pride ourselves on only providing quality.
The longer you hire, ​the more you hire... the better the deal!​
*GST will be added if registered.