Enquire now !

Ph 09 8282 100 or click HERE

JTCFUN is home to New Zealand's Own Professional Clown Jiggles!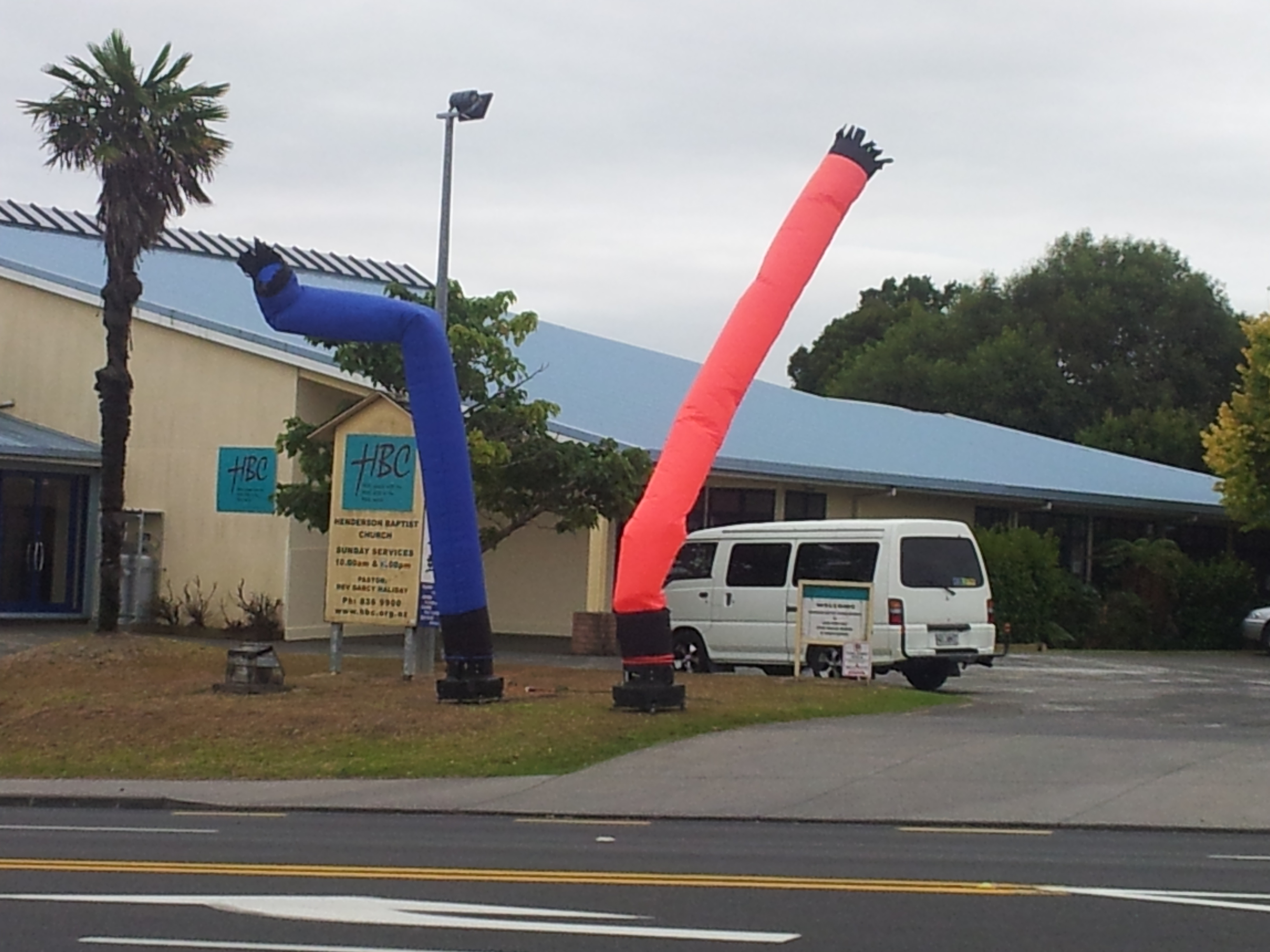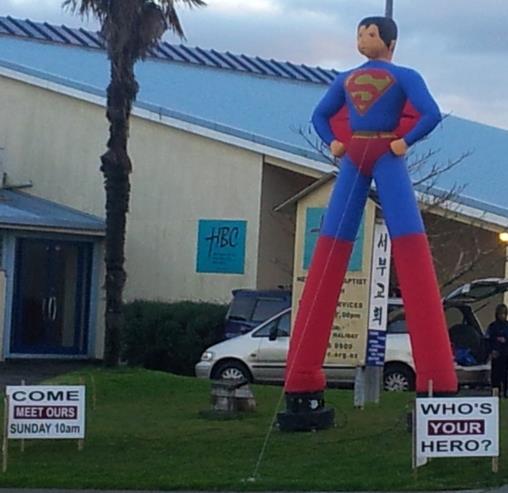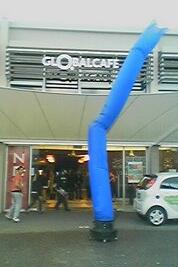 With over 30 dedicated Air Dancer Blowers and well over 100 different skins.
We can get New Zealand Dancing. Our Dancers have been used for television ads and safety campaigns, along with store openings and parties.
6m and 3.5m
​ Approx